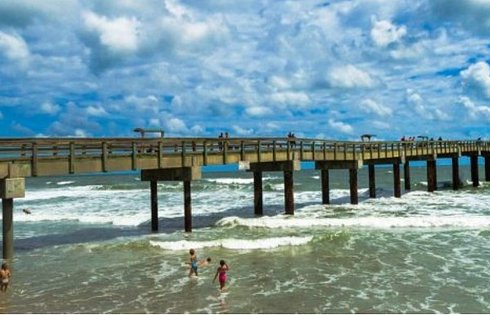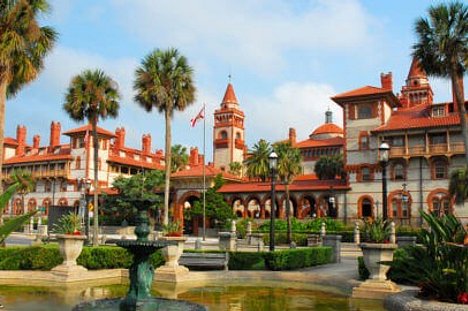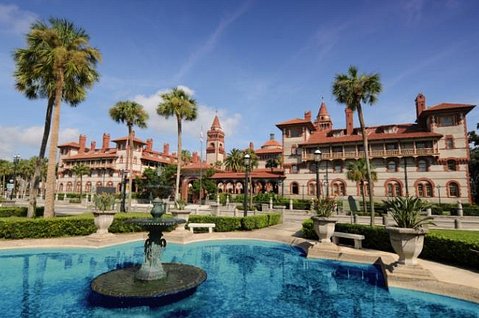 Adams Acres & St. Augustine Group Homes is a group home facility licensed by the Agency for Persons with Disabilities. We specialize in serving consumers with intensive behaviors while helping them to become as indepenent as possible. Our ultimate goal is to help those we serve be the most successful in the least restrictive setting as possible.
Our services are inclusive of 24/7 supervision, behavior analysis services, medication management and nursing services. Our program is based on the principles of applied behavior analysis and positive behavior supports. Our fundamental approach focuses on person centered planning while providing the safeguards necessary to protect the consumer, peers and community.
A typical day might include friendly staff assisting with making breakfast, completing self-care and taking prescribed medications. Followed by being transported to a mental health day program for therapeutic services and socialization. Upon returning home mid-afternoon, training continues to assist with teaching the skills necessary to live independently which may include completing chores, laundry, budgeting, functional academics and social skills training.
As evening closes in, consumers may choose to go out to eat or prepare a home cooked meal with the necessary support from staff. Some consumers may choose to go out shopping after dinner to purchase items of their choosing. Weekends include outings into the community to places such as the Castillo de San Marcos National Monument, Fort Matanzas, the Alligator Farm, various restaurants, the Vilano Pier, Anastasia State Park or shopping at the St. Augustine Outlet Mall.
For additional information about the services that Adams Acres & St. Augustine Group Homes provides, please click the "learn more" link to call our main office and one of our dedicated professionals will be happy to provide a detailed description!